OpenBravo is Honest Software, Me Likes! :)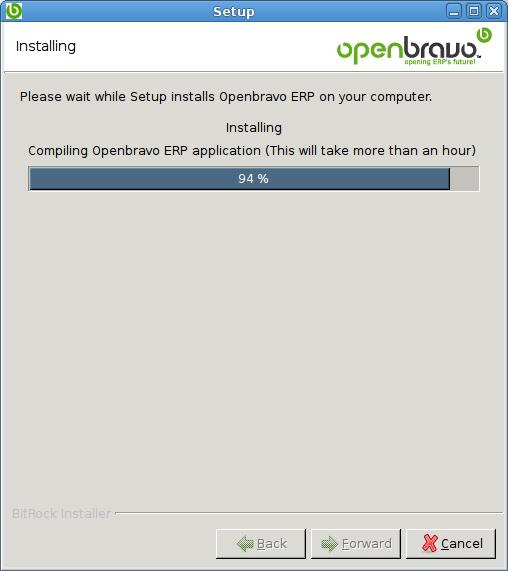 Having been waiting "a few minutes" for several years with various taking-too-long-to-install software, "it will take more than an hour" is definitely a relief.
At last, somebody is being honest! 😉
Update: Murti has a great article on installing OpenBravo on Ubuntu. I myself got stuck on the "FAIL – Application at context path /openbravo could not be started" error. 🙁
Disclosure: I may get a small commission if you buy certain products linked in this article. However, my opinions are my own and I only promote the products and services that I trust.